Looking for a trustworthy car mechanic in Ringwood? Bosch Car Service Ringwood is a leading independent mechanical workshop, providing high quality automotive care since 1996.
Our team of specialist car mechanics have serviced and maintained vehicles for our valued customers in Ringwood and the surrounding suburbs for over 20 years.
During that time we've built a reputation as industry leaders, gaining Bosch Car Service and RACV AACC accreditations, including VACC Industry Awards for Best Mechanical Repairer: 2016 & 2017, as well as being Accredited RACV Child Restraint installers. 
Bosch Car Service Ringwood places the highest value on providing reliable and affordable mechanical repairs and servicing, ensuring your warranty is always protected. Our initial speciality was diagnosis, and we've grown to provide servicing and repairs for all major automotive issues.
Give us a call today on (03) 9879 4559 to discuss your vehicle needs, or book an appointment online using our easy booking form.
We specialise in a wide range of services including: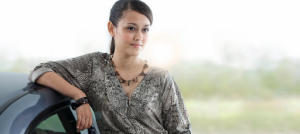 GENERAL SERVICING
Our experienced team of technicians carry out services to manufacturer's standards, ensuring the highest performance from your vehicle.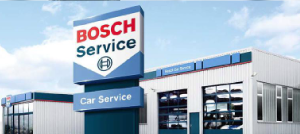 LOG BOOK SERVICING
Our expert technicians follow the manufacturer's recommendations for your vehicle or tailor it to suit your needs.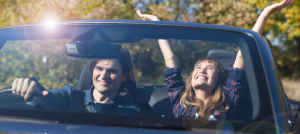 BRAKES
Your safety is of the highest importance. Our specialised team are committed to the highest standard when it comes to servicing your breaking system.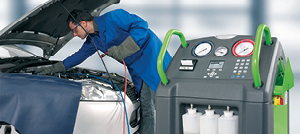 RACV VEHICLE INSPECTION
Our qualified technicians help you make the right decision on whether or not to purchase a car, with our thorough pre-purchase RACV inspections.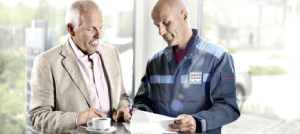 FLEET
Bosch Car Service Ringwood is proud to offer custom and complete vehicle fleet care solutions for all eligible customers.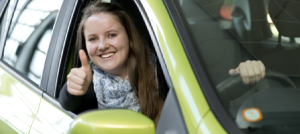 ROADWORTHY CERTIFICATES
Bosch Car Service Ringwood has been an industry leader for more than 20 years, providing reliable Roadworthy Certificates to our customers.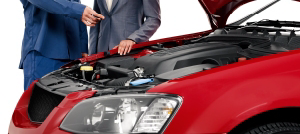 DIESEL SERVICE & REPAIRS
For over 20 years, our experienced diesel mechanics have serviced diesel cars and 4x4s for our customers across Ringwood and the surrounding suburbs.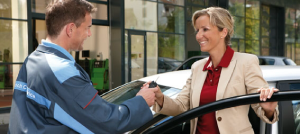 MECHANICAL REPAIRS
Our specialised technicians at Bosch Car Service Ringwood will identify, diagnose and resolve issues in vehicles of all makes and models.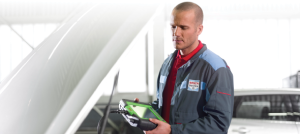 DIAGNOSTICS
At Bosch Car Service Ringwood, our mechanics are diagnostic specialists in prompt diagnosis and resolving auto-electrical issues in vehicles of all makes and models.
TYRE & WHEEL BALANCING
Fitted and balanced high quality tyres, to ensure correct load and speed ratings to comply with your vehicle.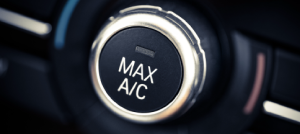 AIR CONDITIONING
Our professional technicians at Bosch Car Service Ringwood make sure the temperature is always ideal, by performing preseason maintenance.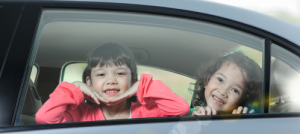 CHILD RESTRAINT FITTING
Our qualified technicians have over 20 years experience with RACV Child restraint fitting (baby car seat fitting) to ensure your children's safety while on the road.
Why book with Bosch Car Service Ringwood?
Bosch Car Service Ringwood operates across the Ringwood area and nearby suburbs, we are your trusted mechanic in Mitcham, Vermont, Nunawading, Blackburn, Bayswater, Rowville and Car City. We also provide loan cars, alongside a pick-up/drop-off service in the local Ringwood area.
Contact Us
Get in touch with specialist mechanics in Ringwood who will look after you. For high quality automotive mechanical repairs, with a commitment to quality and professionalism, call our team on 03 9879 4559, fill out our booking form or contact us below.

Additional Services
WINDSCREEN REPAIRS
FUEL INJECTION SYSTEM CLEANING, DIAGNOSIS & REPAIR
LPG INSTALL, SERVICING & REPAIRS
RADIATOR & COOLING SYSTEM SERVICE AND REPAIR
EFI Servicing and Repairs
Check Airbag Light and Repairs
Diesel Common Rail Servicing
Windscreen Repair and Replacement
Headlight Repair and Replacement