Firstly, your car carries valuable cargo: you and your loved ones. In addition, that's why it's essential to have a trained technician monitor and maintain the condition of your car's brakes.
Additionally, Ringwood's leading automotive workshop, Bosch Car Service Ringwood, is your go-to for brake service, brake repair and brake pad replacement. Furthermore, part of the trusted Bosch Car Service Network, you can count on us.
Additionally, we've been operating in Ringwood and surrounding areas for more than 2 decades, including Nunawading, Mitcham, Vermont and Croydon, providing reliable and affordable brake repair services.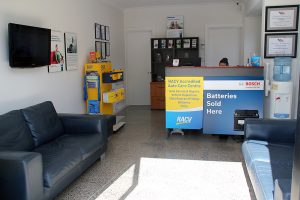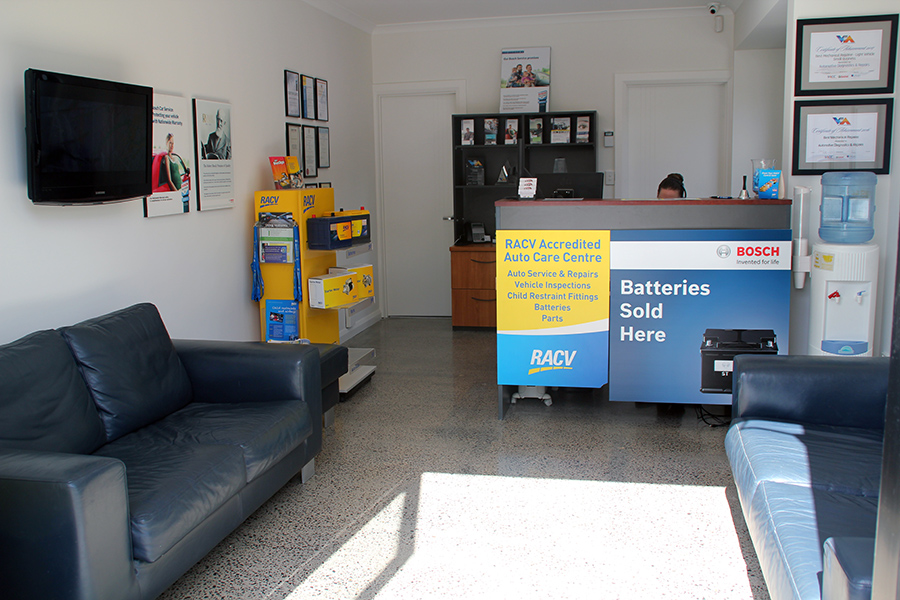 Furthermore, brakes should have a brake service every six months to ensure optimal functioning, and are inspected as part of Bosch Car Service Ringwood's general car service.
In addition, it's important to keep an eye out for signs that your brakes are in need of an early check-up or repair, especially if your car undergoes heavy use.
Signs include:
Taking longer than usual to come to a full stop.
Pulsations through the brake pedal.
Squeaking, squealing or grinding noises when you brake.
Feeling your car pulling to one side when you brake.
The brake pedal going to the floor or feeling spongy before the brakes are activated.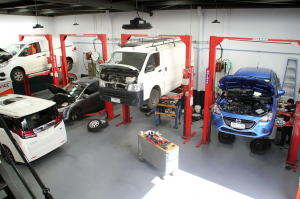 Firstly, your peace of mind on the road is our top priority. In addition, we're committed to providing the highest quality of workmanship, and that's why drivers rely on us for comprehensive auto care in Ringwood and throughout Melbourne's east.
Finally, don't put it off this essential component of caring for your car – call Bosch Car Service Ringwood for brake service and repairs on (03) 9879 4559 or fill out our booking form, to make sure your braking system is working at its best.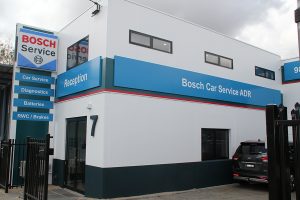 Get in Touch