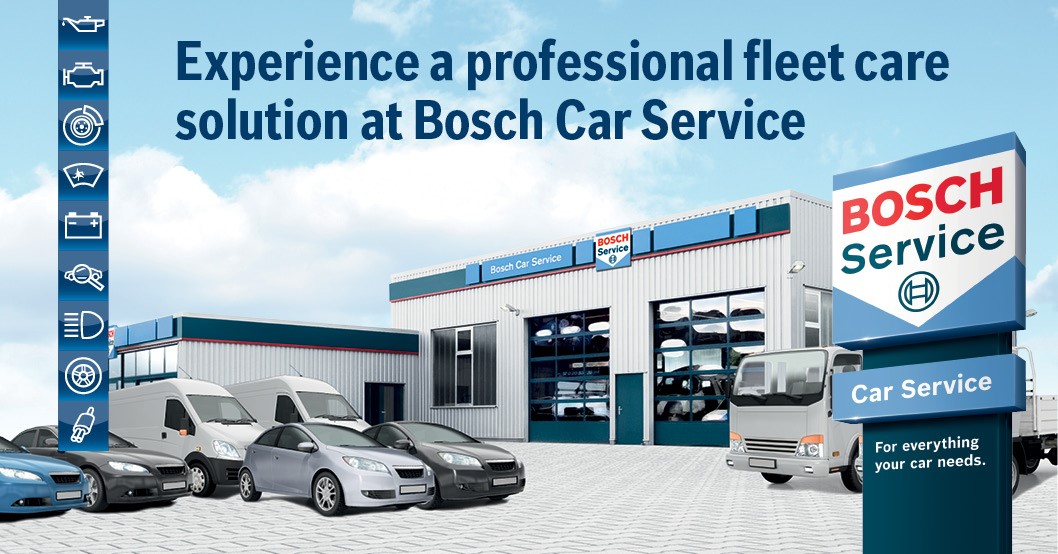 Since 1996, Bosch Car Service Ringwood has built a strong reputation as one of the most trusted providers of quality fleet servicing to local businesses in Ringwood and across Melbourne.
Same Day Servicing:
We understand that your fleet vehicles are an essential part of your business operations. When they're off the road, they aren't making any money for you and neither are their drivers. Bosch Car Service Ringwood's priority fleet management service works with your scheduling, to get your vehicles back on the road faster. Our experienced team is committed to offering same-day fleet
servicing, allowing you the confidence to plan jobs knowing that your vehicle will be back on the road the next day.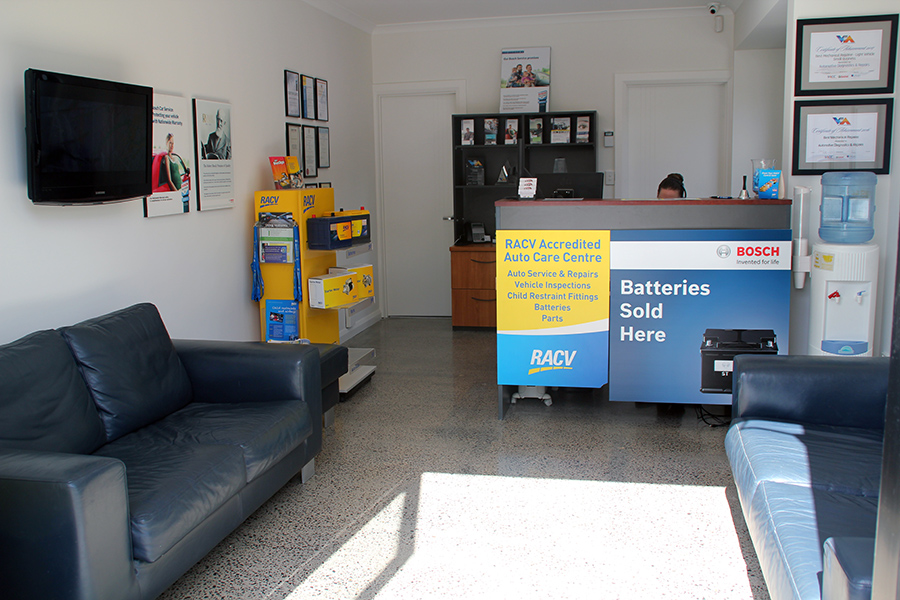 Pick-Up & Drop-Off Service:
To make your priority fleet service more convenient, Bosch Car Service Ringwood also offers a pick up and drop off service, scheduled to work within your other commitments.
Asset Management Program – Reminder Service:
Bosch Car Service Ringwood offers a full fleet asset management service for your company vehicles. We keep comprehensive records of servicing history, and provide a reminder service to let you know when your vehicles are due for their next service.
Value for Money:
We're dedicated to providing you with value for money fleet repairs and servicing. Bosch is confident that we can provide excellent quality servicing performed by top class automotive mechanics. We strive to ensure our customers have the peace of mind in knowing they can trust their fleet servicing to our team of experts.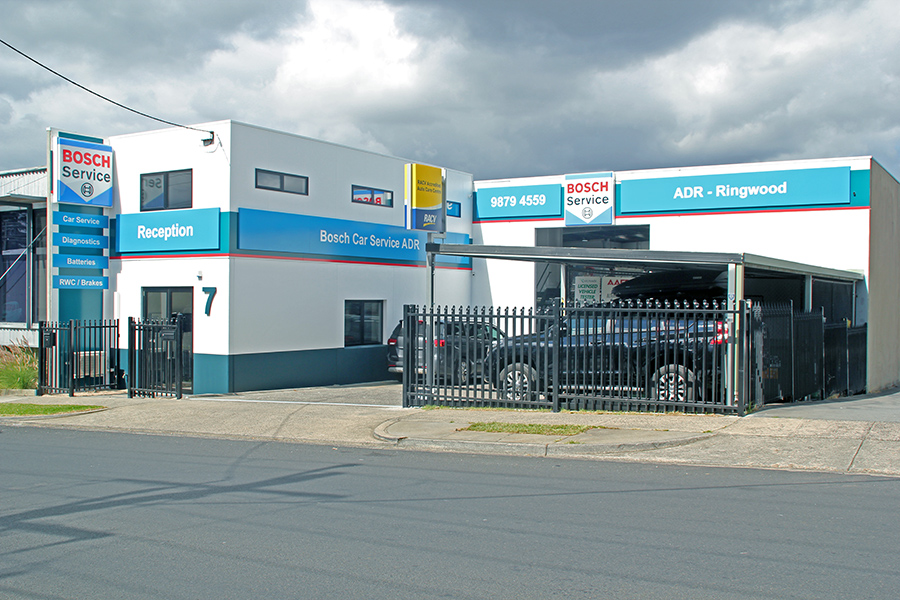 Affiliations with Fleet Companies:
Bosch Car Service Ringwood is proud to partner with many of Australia's leading fleet management services, including:
SG Fleet
Fleet Plus
Fleet Partners
Fleet Card
Custom Fleet
Plus more
For all your fleet maintenance needs, call Bosch Car Service Ringwood's friendly team on (03) 9879 4559 or fill out our online booking form.
Get in Touch